FUTSAL Freestanding GOALS –Aluminium Frames Only – 3M X 2M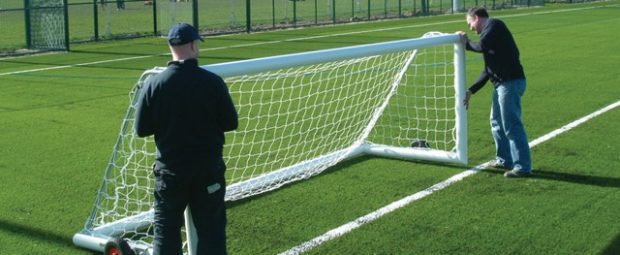 Download our maintenance guide for advice and guidance on installing, checking and maintaining your sports equipment.
Download
As one of the UK's leading goal post manufacturers we are totally committed to the issue of goal post safety. This guide provides important facts and guidelines to ensure that all goals and equipment are safe in use and whilst being stored.
Download